Bruxelles est prête pour la Belgian Pride !
A light of love from the Brussels sky
Mercredi 11 mai 2016 — « En plein vol, avant même d'atterrir à Brussels Airport, il est désormais impossible de rater qu'il se déroule quelque chose à Bruxelles ce week-end», déclare le ministre bruxellois Pascal Smet . " Je vous souhaite ainsi à tous une Pride fantastique ! »
A l'initiative du Ministre de la Mobilité et des Travaux publics, Pascal Smet , plusieurs monuments emblématiques de Bruxelles arborent depuis le 29 avril les couleurs du drapeau arc-en-ciel. Mise en lumière et éclairée de nuit, la Région s'associe à la Belgian Pride qui se déroulera le 14 mai prochain et à la Journée internationale contre l'homophobie et transphobie qui aura lieu le 17 mai.
Cette initiative a pu être réalisée grâce au soutien de Belfius et de P&V Group. La Ville de Bruxelles participera également au projet par la mise en lumière de l'Hôtel de Ville et des façades de la Grand-Place le 14 mai prochain.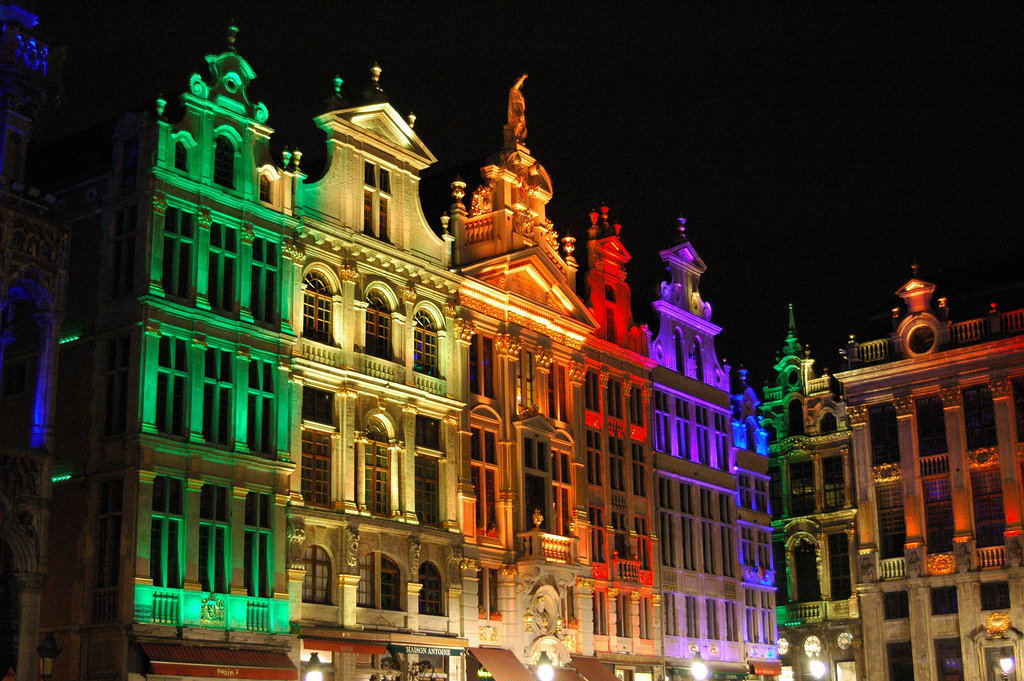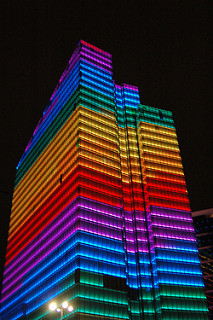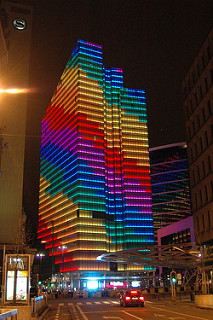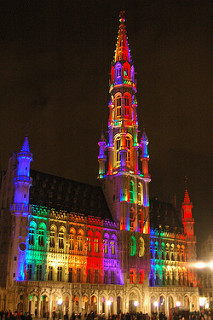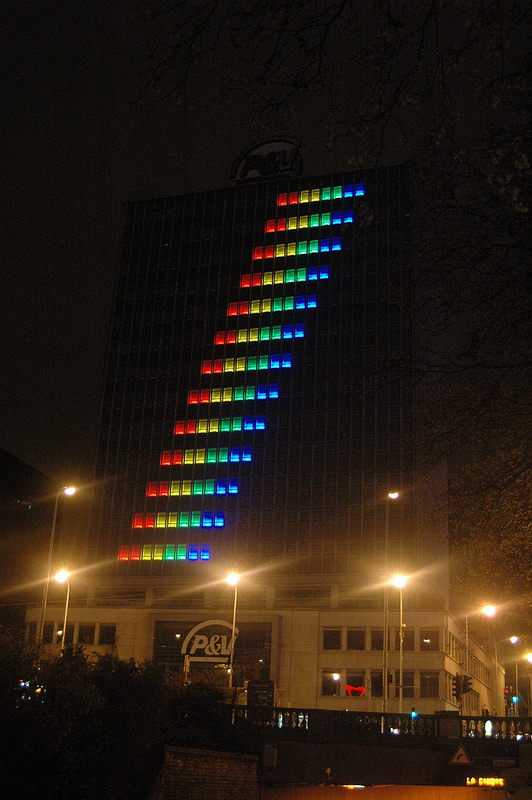 Contactez-nous