Persuitnodiging: prijsuitreiking Brussels Bijou op 2 december in Bozar !
Maandag 27 november 2017 — Brussels Bijou is een project op initiatief van VGC-collegelid Pascal Smet met de VGC, Zinnema, Bozar en BRUZZ. Bij Brussels Bijou zijn het dus de vrijetijdsartiesten uit onze hoofdstad die aan zet zijn: theatermakers, muzikanten, choreografen, dansers, of andere soorten podiumveroveraars werden opgeroepen om hun kans te wagen. Aan indieners werd gevraagd om een performance te creëren met de stedelijke context van Brussel in het achterhoofd. Artiesten konden hun idee indienen tussen 8 mei en 18 juni. Uit alle deelnemers, zowel Nederlands- als Franstalig, werden zeven laureaten verkozen door een jury van vijf professionals.
De jury: Joke Quaghebeur , directeur van Opendoek. Yassin Mrabtifi , danser en choreograaf bij Ultima Vez. Jan Wallyn, artistiek coördinator in Zinnema. Michaël De Cock, artistiek directeur KVS en Marie-Ange Gillis, tv-presentratrice bij BRUZZ.
De laureaten: Amber Meulenijzer (De koffie wordt koud), Ras El Hanout (On troc pas nous!); Tint (Sjow); Theatergroep D°eFFeKt (Elektra); Nadine Baboy (Désintégration culturelle); L.E.A.D. (projectwww); On the Road (On The Road).
Op 1 en 2 december presenteren de laureaten hun productie in Bozar, waarna Minister Pascal Smet de prijs zal uitreiken.
De winnaar van de Brussels Bijou-prijs ontvangt een trofee, een werkbudget van 2000 euro en een artistieke residentie in Zinnema, hét open talentenhuis in Brussel, om een creatie te maken. De Publieksprijs ter waarde van 1000 euro gaat naar het project met de meeste stemmen van de toeschouwers.
De allereerste 'Brussels Bijou' is ontworpen door Peter Vermandere, leraar juweelkunst aan de RHOK in Etterbeek.
"We zijn trots op het ontstaan van deze eerste editie van Brussels Bijou. Het is een ideale manier om Brusselaars te bereiken. De verscheidenheid aan performances, die door de jury verkozen werden, weerspiegelt de talenten die in Brussel te vinden zijn. Dankzij Brussels Bijou zetten we dit extra in de verf!" zegt Pascal Smet.
Praktisch :
Vrijdag 1 december vanaf 19 uur en zaterdag 2 december vanaf 14 uur in Bozar
Mogelijkheid om de laureaten te interviewen tijdens de beraadslaging van de jury op 2 december van 18:30 tot 19:30. De winnaar wordt afgeroepen door minister Pascal Smet om 19:30 uur.
Info en afspraken: Dominique Mys – dominique@zinnema.be – 0498/22 09 52.
Info en reservaties: zinnema.be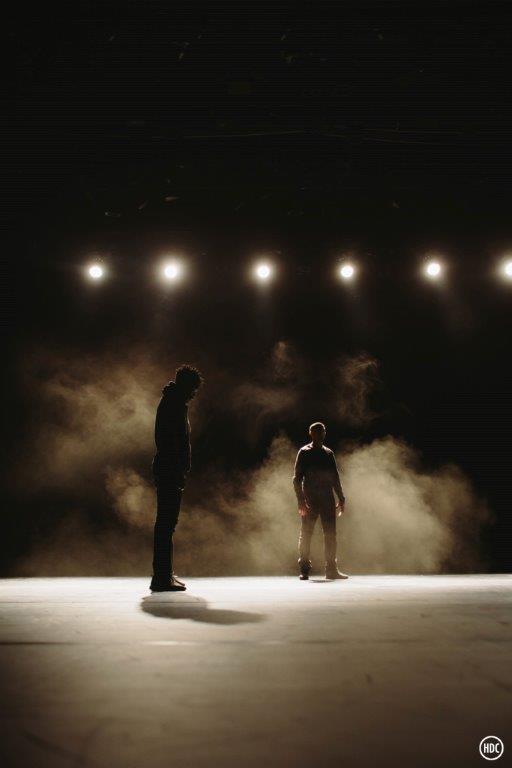 Contacteer ons
Mathias Dobbels
Woordvoerder