The STIB will be featuring the sign of diversity during a month
Vendredi 29 avril 2016 — Since this Monday, on the initiative of Brussels minister Pascal Smet, a bus and a tram of the STIB drive around wrapped in rainbow colors through the Brussels Region.
This campaign is part of the run-up to the Pride festival, which kicks off on Friday 29th April.
The festival has its climax at the annual Pride Parade on May 14, 2016 and on the International Day Against Gay and Transphobia, that takes place on May 17 of the year 2016.
' With the slogan "We are all Brussels", we would like to show that the STIB is a public transport company that feels very strongly about both diversity and equality.
This principle goes for their own governance as well as towards its users,' says Pascal Smet.
On Friday, April 29th, the official launch is held at the Brussels Town Hall and the bus with lots of invitees will make a tour alongside many eye-catching buildings that will showcase these rainbow colors during the festival.
'We show the city that we fight for a society where not the differences between people, but what unites us is important, "says Pascal Smet.
"More than ever we have to put our beautiful capital city back on the map as a city to live and eat well and where one can enjoy culture and where life is good for everyone."
We kindly invite you to the official opening of the Mini Pride Friday on April 29th at 18:30 at the Brussels Town Hall.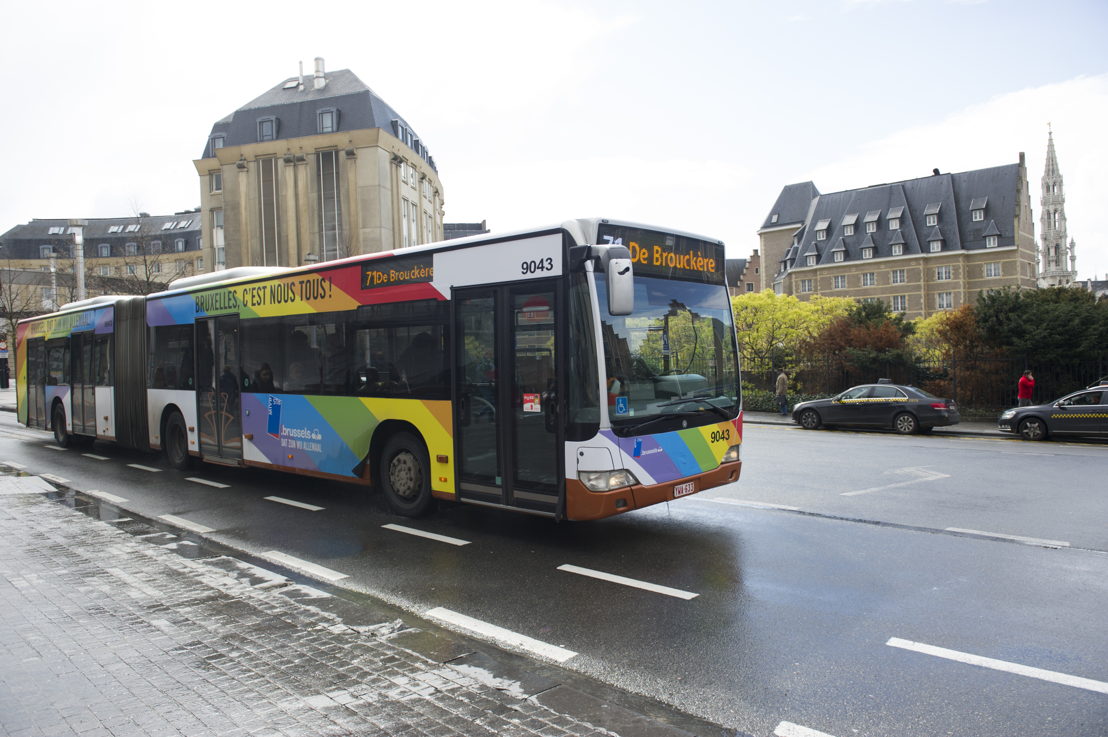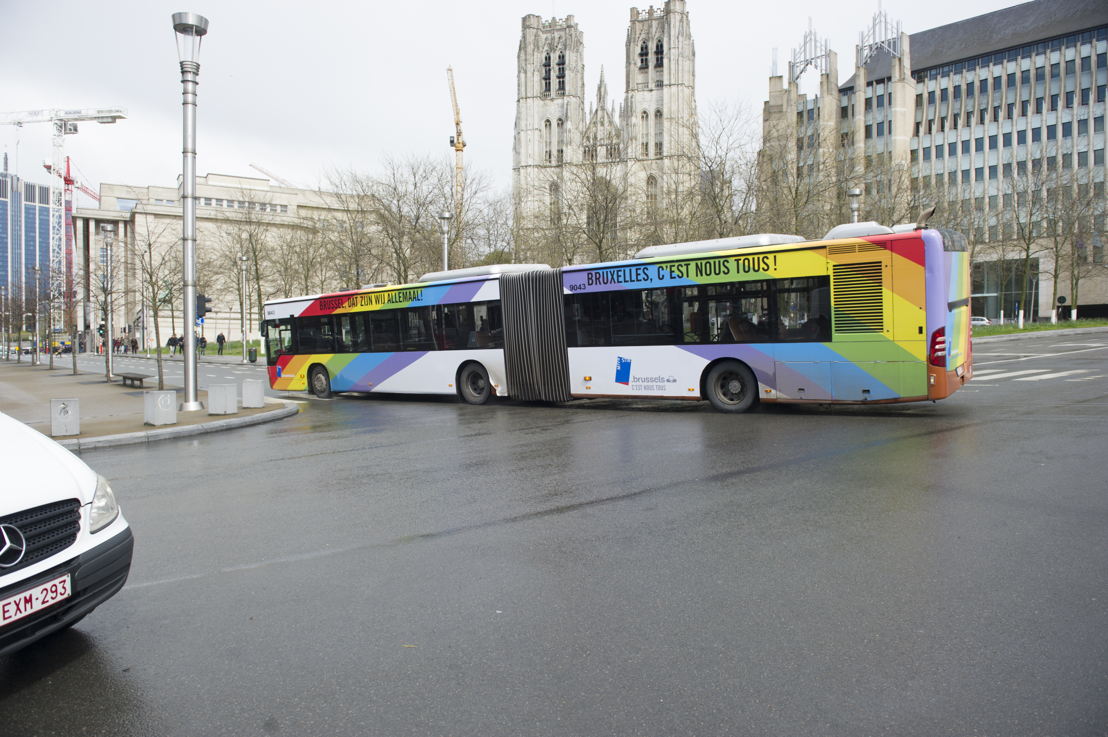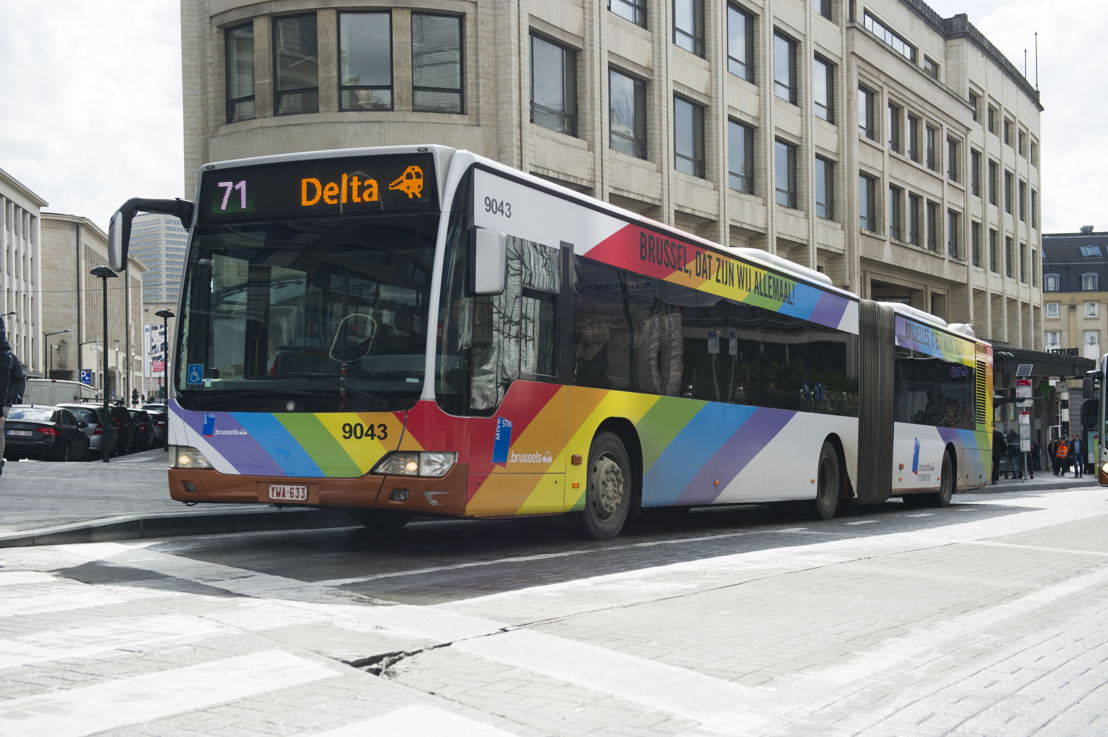 Contactez-nous
Valérie Mertens
Perscontact