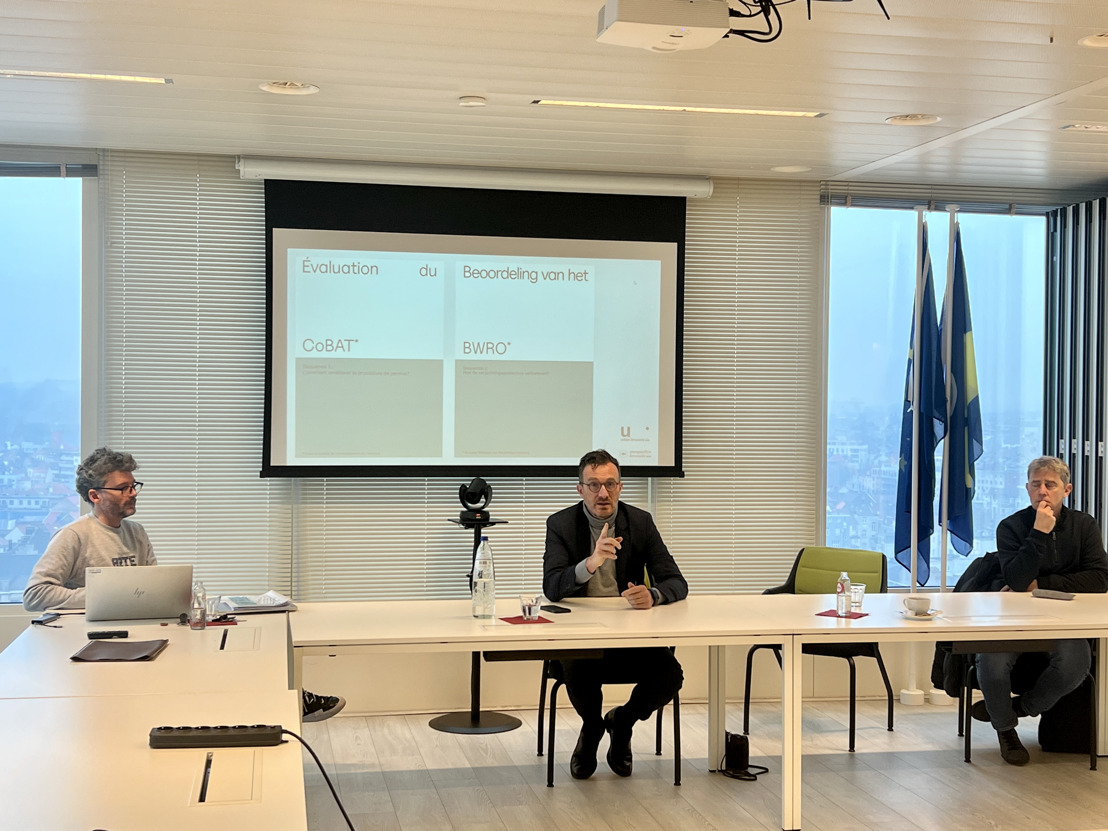 Towards more efficient urban planning authorisation procedures
External evaluation of the current Brussels town planning code (CoBAT)
Brussels State Secretary for Urbanism Pascal Smet, urban.brussels, City Tools and BDO today presented the external evaluation of the current Brussels town planning code (CoBAT). Commissioned by urban.brussels, this evaluation was carried out by City Tools and BDO
"If we want Brussels to evolve efficiently and quickly towards a sustainable city for people, we must match our procedures to our ambitions. Today, we see that we regularly hit the limits of current legislation. We commissioned an external evaluation of these current regulations in order to improve the quality of the procedures for urbanism and spatial planning and to make them more efficient, more transparent and faster in the future," said Brussels State Secretary for Urbanism Pascal Smet.
As a result of this external evaluation, a debate will be held and proposals will be formulated to adjust the procedures. This should make renovation and (re)construction in Brussels more efficient, more coherent, more qualitative and faster.
The full report by City Tools and BDO is attached.